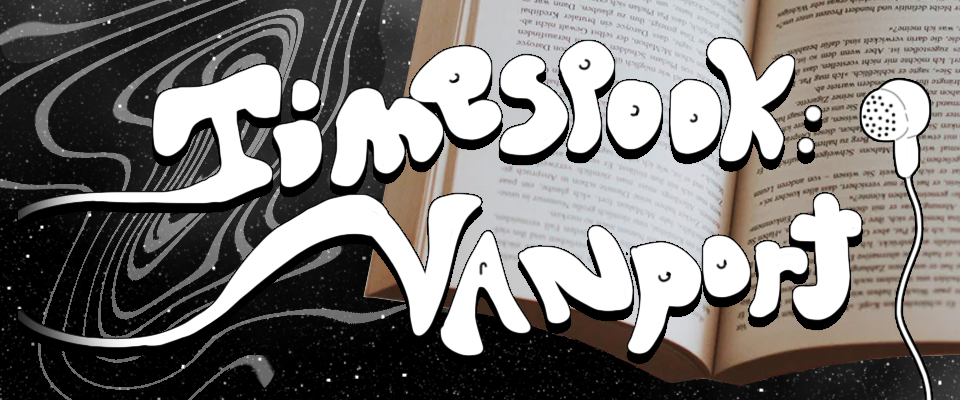 Timespook: Vanport
]-]-]-]-BEGIN TRANSMISSION-[-[-[-[
"If you don't remember your previous operations, be prepared for my instructions to sound absolutely batshit. But that's time science, baby! You're the butterfly and it's time to flap those beautiful wings."
-- Agent Sitka
]-]-]-]-[-[-[-[
How to play:

1. Download the audio file to your phone, or other audio-playing device.

2. Grab your headphones and go to Powell's City of Books, Portland Oregon. (Make sure they're open. You'll be going inside.)

3. On your way there, press PLAY and listen to the introduction. When your guide tells you to go inside, PAUSE it until you actually enter the store.
4. Press PLAY. Enter the store. Follow your guide.

5. The dead drop is real (at least, until someone cleans it away).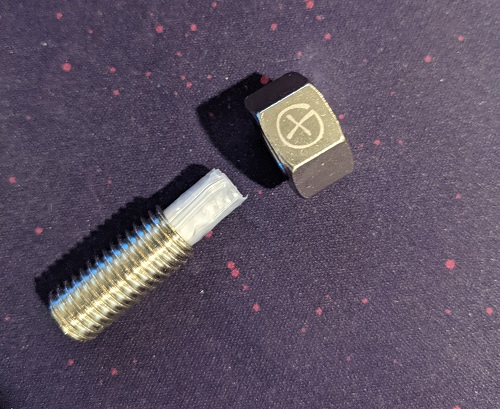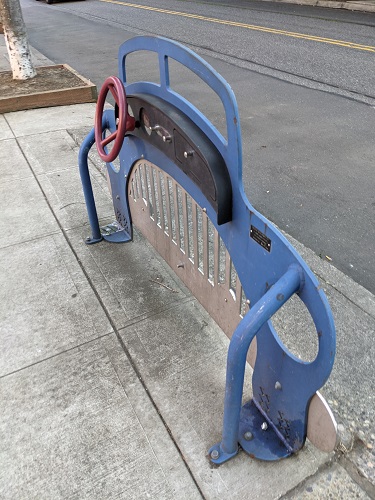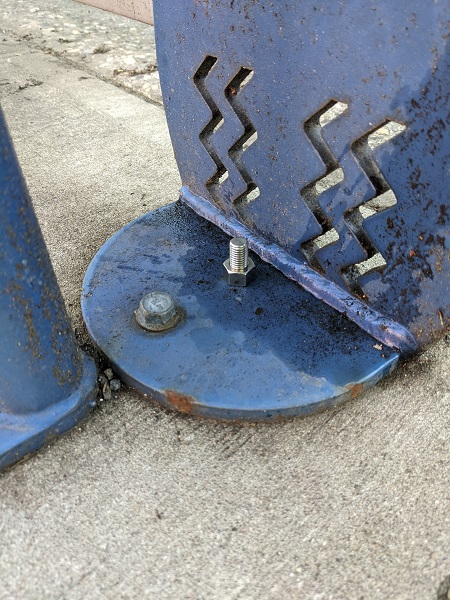 ]-]-]-]-[-[-[-[

Made for PIGSquad Summer Slow Jams 2021: Exploration+Forgotten Places
Writing: NextLevelBanana (twt)
Music: Pumodi
Sound: Casey Frantum (twt)
Agent Sitka: Jonah Pulsipher
Key Art: Anya Bogorad (web)
]-]-]-]-[-[-[-[
Accessibility notes: you need to be able to hear and understand spoken words, and move up and down stairs, to play this game. Also, you need to be able to get to Powell's bookstore. Try going on a weeknight.
]-]-]-]-END TRANSMISSION-[-[-[-[
Download
Click download now to get access to the following files:
TimespookVanport.wav
308 MB