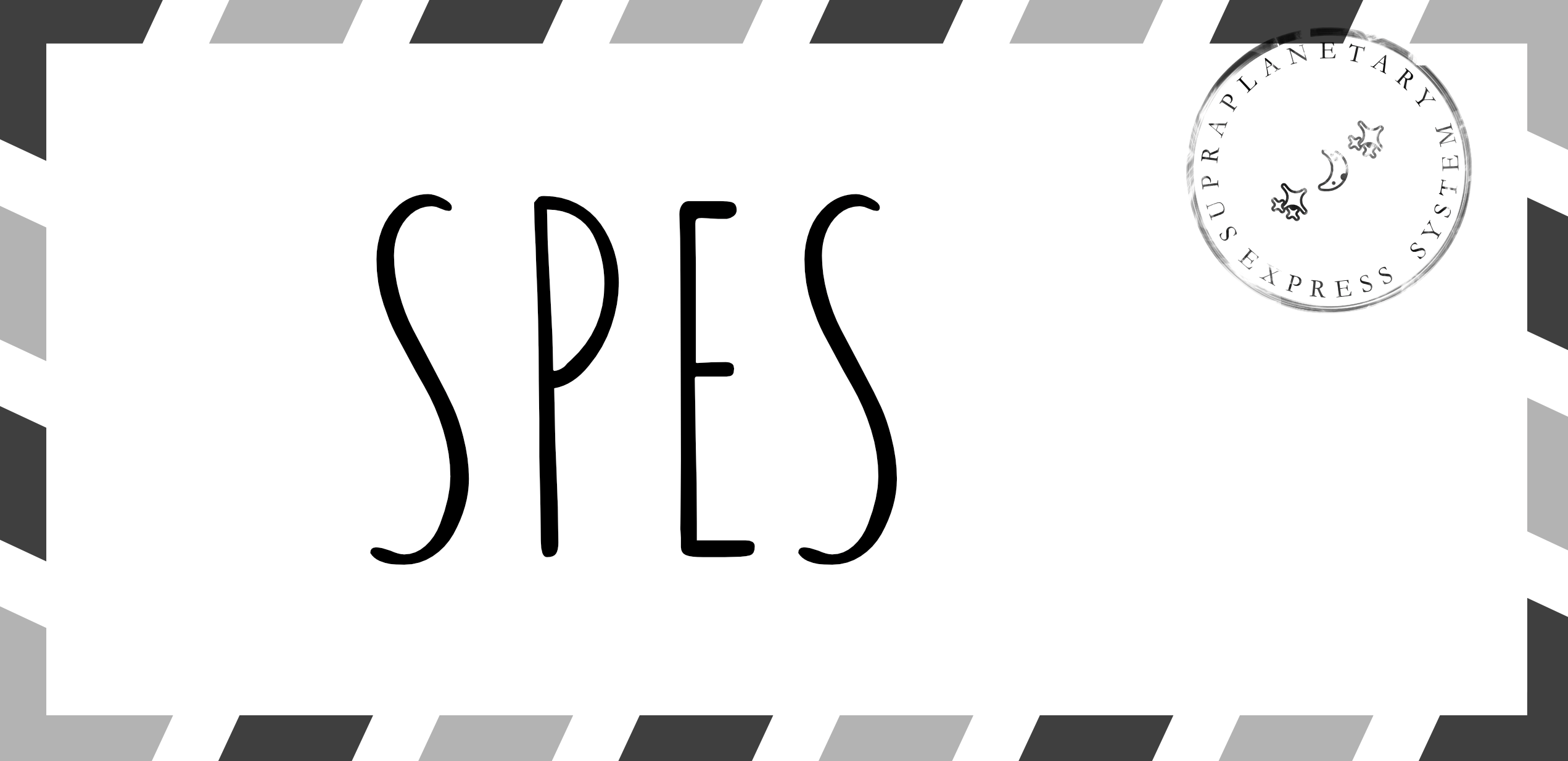 SPES: Supraplanetary Express System
A cooperative game of planetary settlement survival
✨🌙✨🌙✨🌙✨🌙✨🌙✨🌙✨🌙✨🌙

Each player is the governor of their own trial planetary settlement out in the far reaches of the galaxy.

Play occurs in real time, one turn per day. Try your best to keep your settlement up and running. Seek help when you need it... but because interstellar distances are vast, the only way you can communicate with your fellow governors is through the real-world postal system.

✨🌙✨🌙✨🌙✨🌙✨🌙✨🌙✨🌙✨🌙
STARTED during the cancelled PIGSquad Tabletop Jam 2020
put into CRYOSLEEP April 2020
REVIVED during the PIGSquad Tabletop Jam 2021

It's not done yet 😭 but I'm actively working on it still; watch this space for updates!

Download
Click download now to get access to the following files:
SPES-jam-deadline.zip
1 MB